INTRO
One person has not just oneself,
it can separate from different layers of personality into different avatars.
Where am I from?
Who am I?
Why do I need to build up another self?

This is a circle from reality to surreal field. The 21st century is the information explosion era as well as the social network generation. Social networks prevail the whole world.
It's so easy to create an identity.
I am using myself as an object of research.

My name is LIN CHI TAI.

---



T Book Design, Print Y 2011 TY Chi Tai Lin D Chi Tai Lin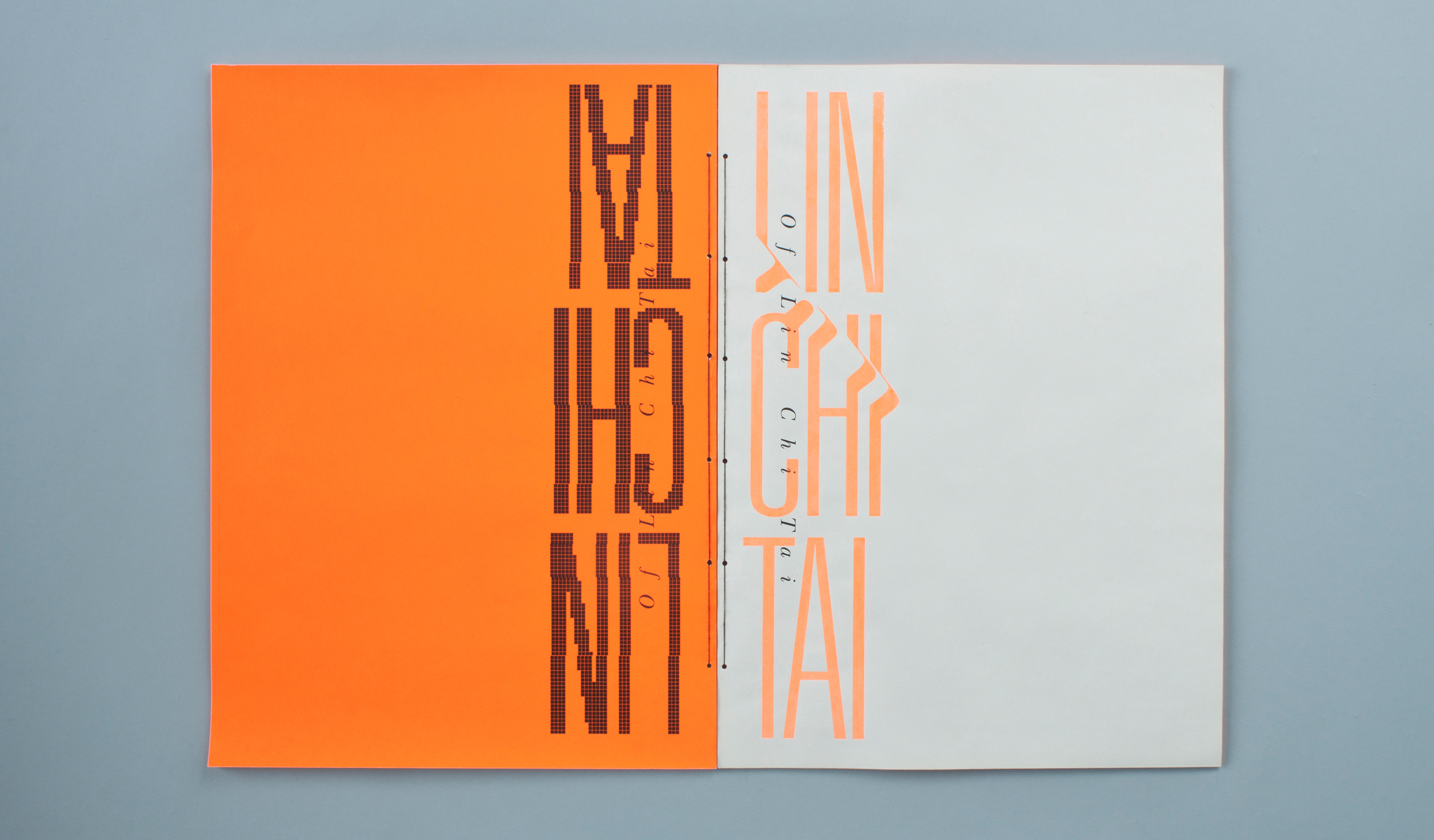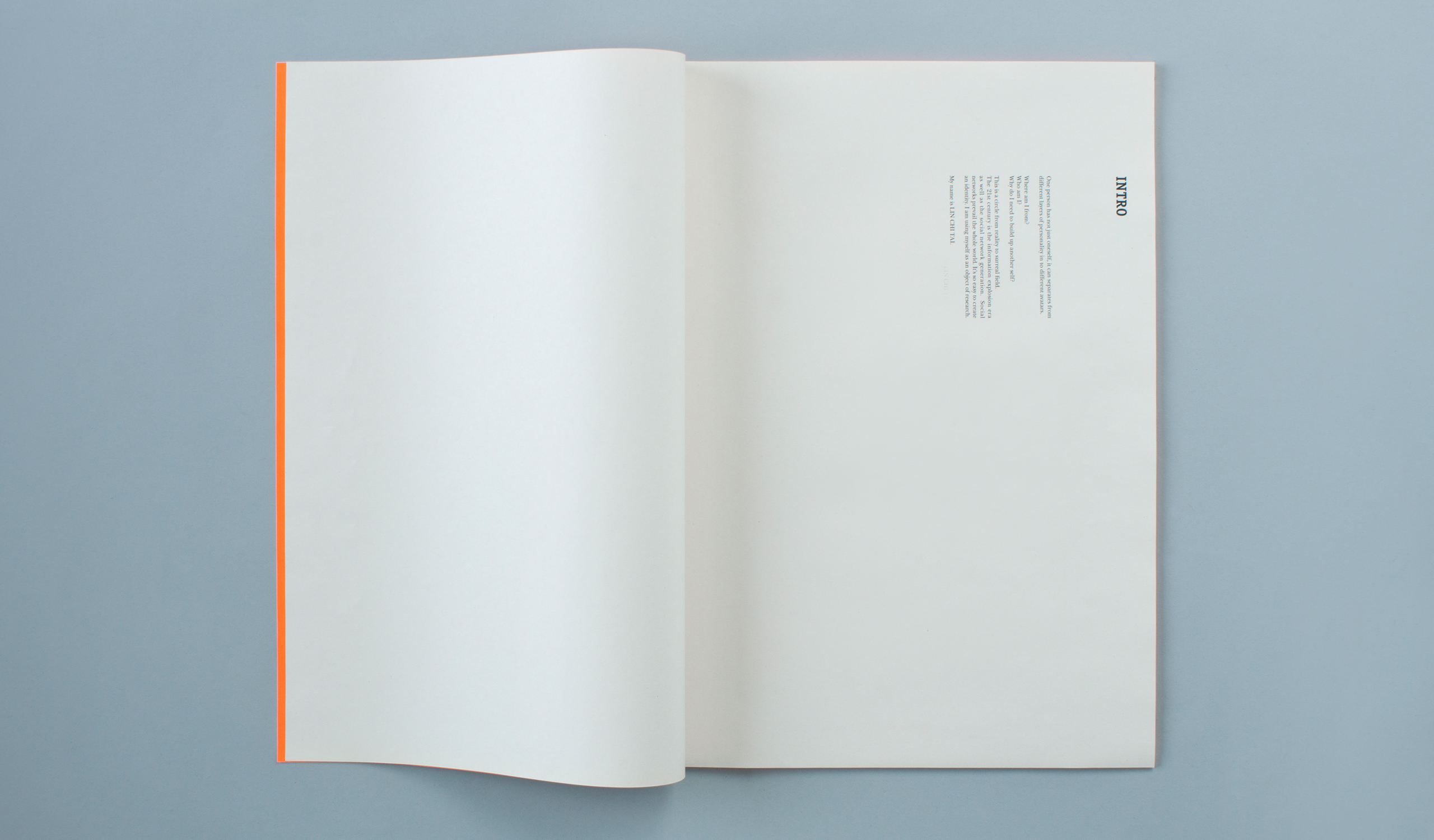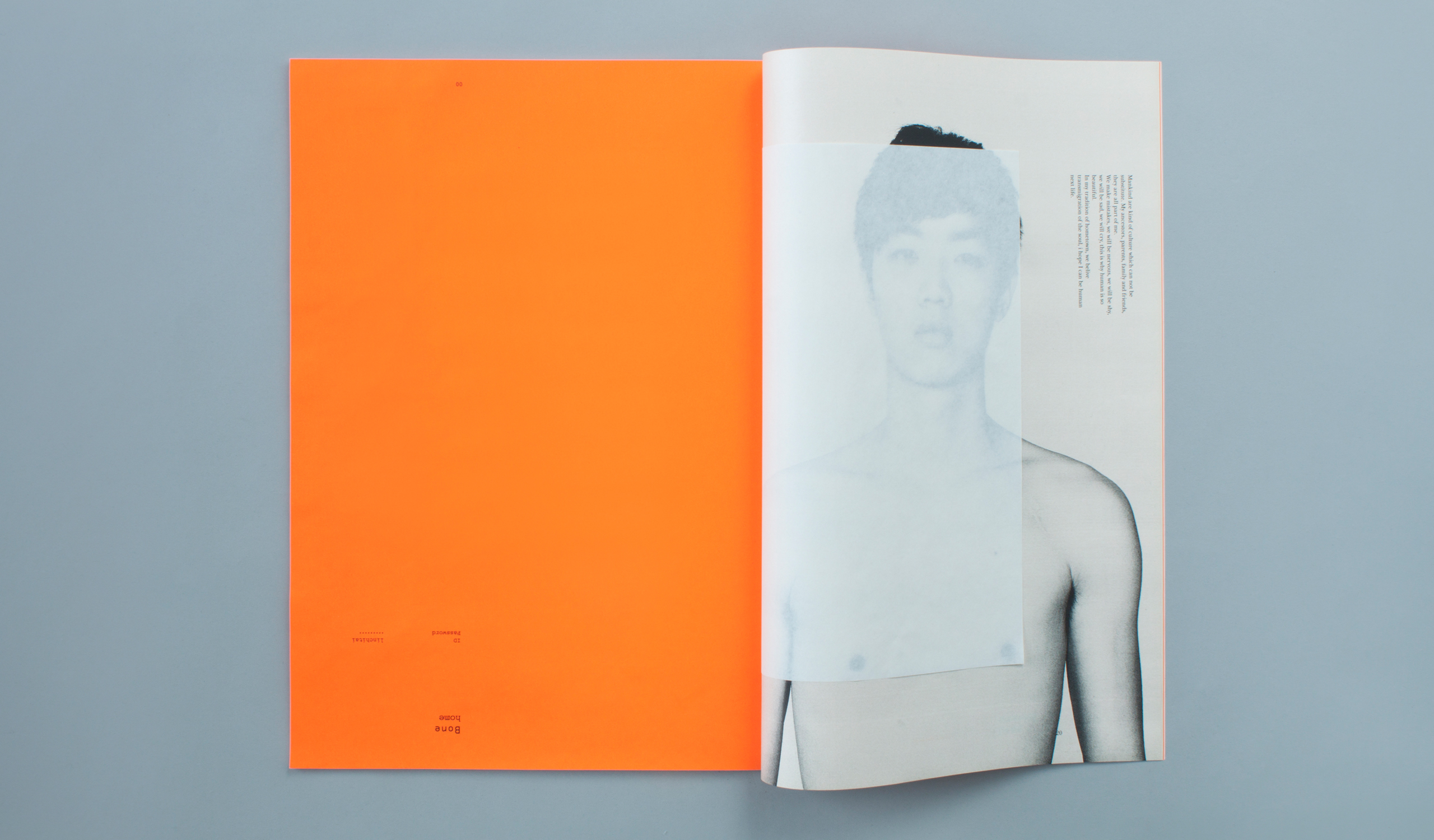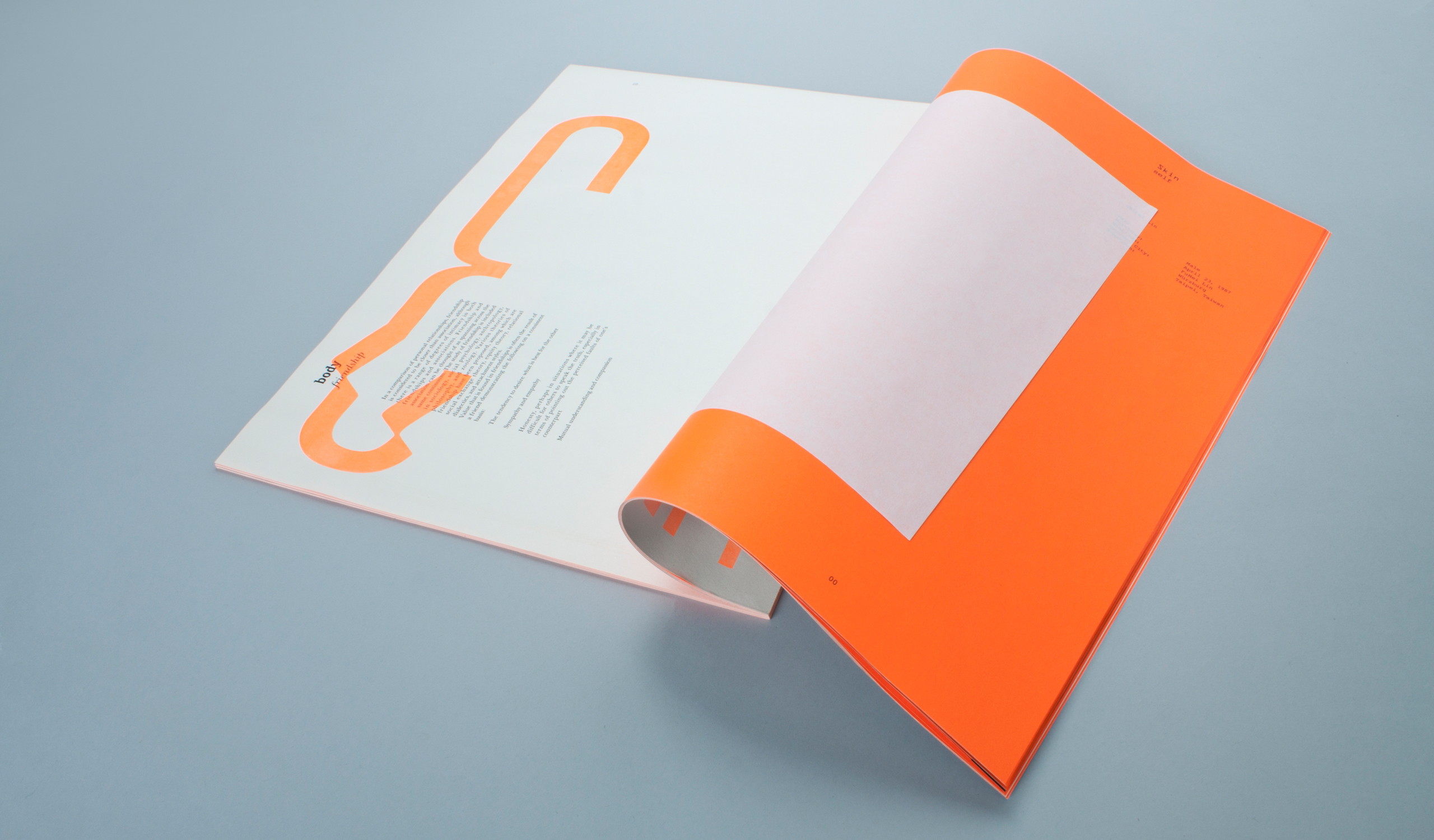 ---


© 2015 — 2023 不毛 nomo®creative