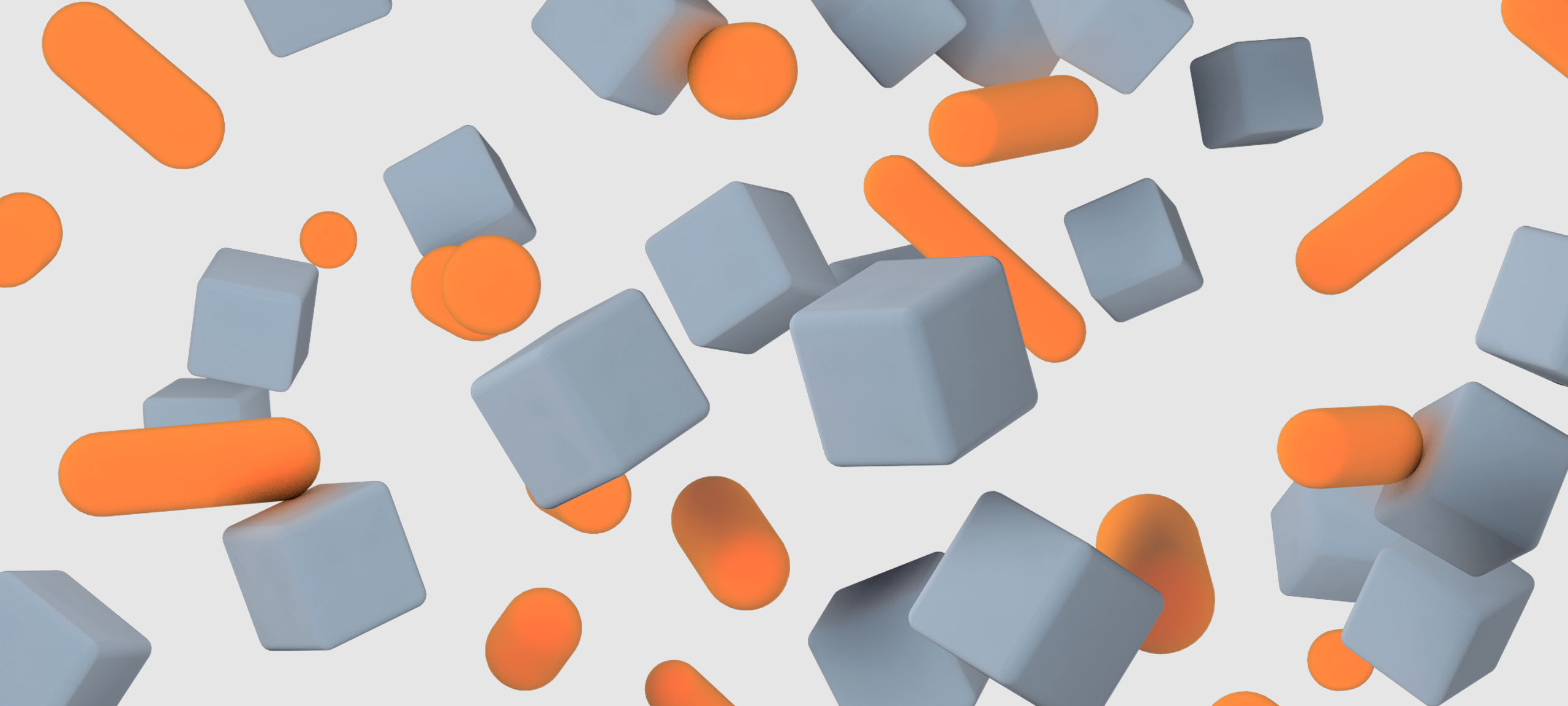 QUARKBIO is a biotechnology research team, they develop a clinical statistics collecting and analyzing system called PanelStation™, and the main product of this platform is named PanelChip™. By simplifying procedure on the platform and product, QUARKBIO has altered the traditional operation models of qPCR (Quantitative real time polymerase chain reaction).

The combination of QUARK and BIO is the core idea of brand identity, it comes from the product shape of PanelChip™. We imagine and imitate the operating scenario of PanelChip™, use this sequence of ideas to develop a complete VI system.
QUARKBIO 是一個生物科技研發團隊,他們開發臨床數據採集和分析平台 PanelStation™,名為 PanelChip™ 的快篩晶片是平台應用的主要產品。透過平台和產品的簡化程序,QUARKBIO 徹底的改變了傳統 qPCR (即時聚合酶鏈鎖反應) 的運作模式。

QUARK (光電) 和 BIO (生物) 的結合是識別概念的基調,靈感來自於PanelChip™ 的產品造型,我們想像並且模擬 PanelChip™ 快篩晶片運作時的情境,並以此脈絡發展出一套完整的識別系統。

---



T Branding Y 2015 CD Chi Tai Lin AD Yu Chien Lin ST PEBBO D Chi Tai Lin, Yu Chien Lin PM Yu Chien Lin 3D Chris Lin C Quark Biosciences, Inc.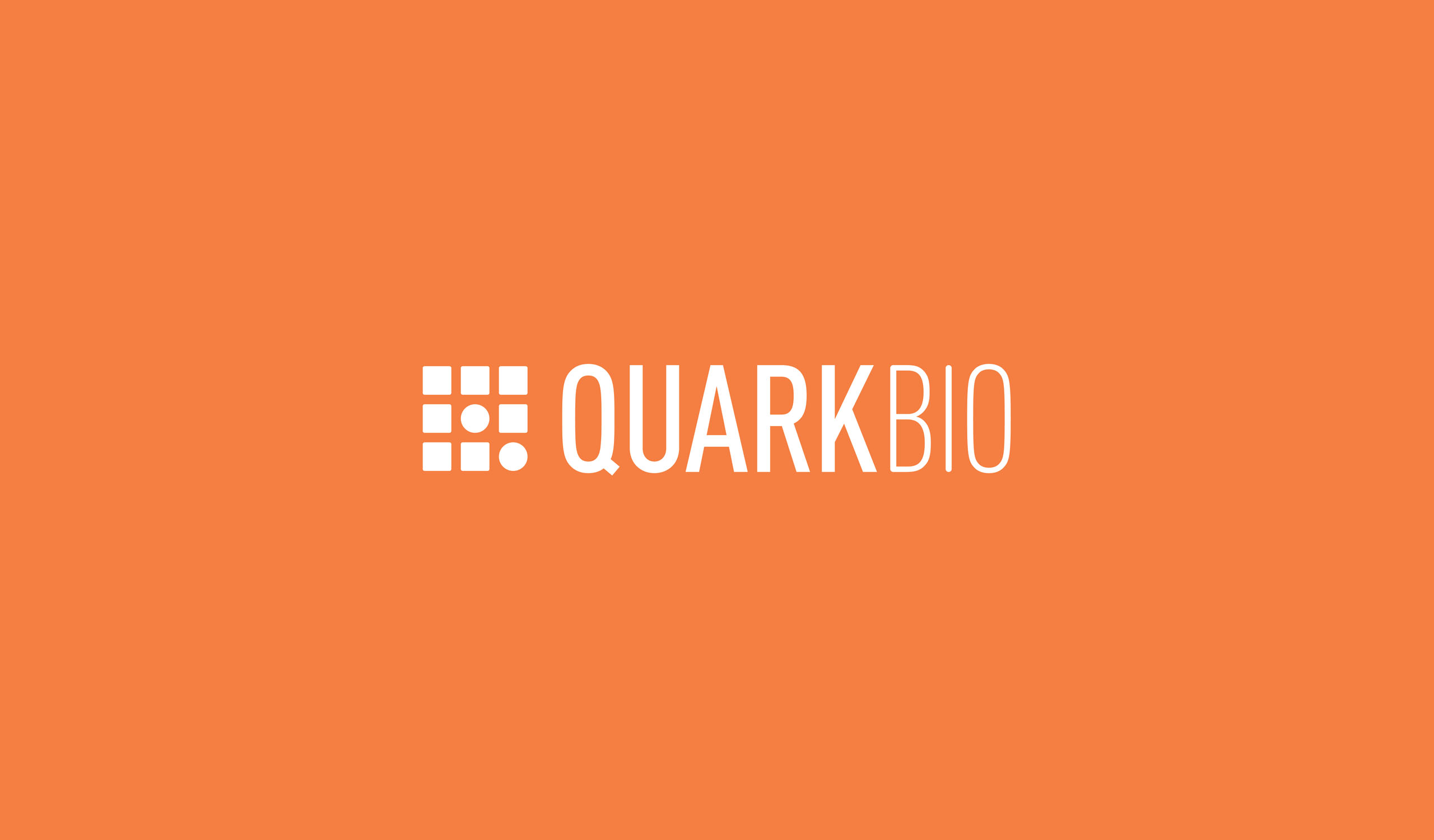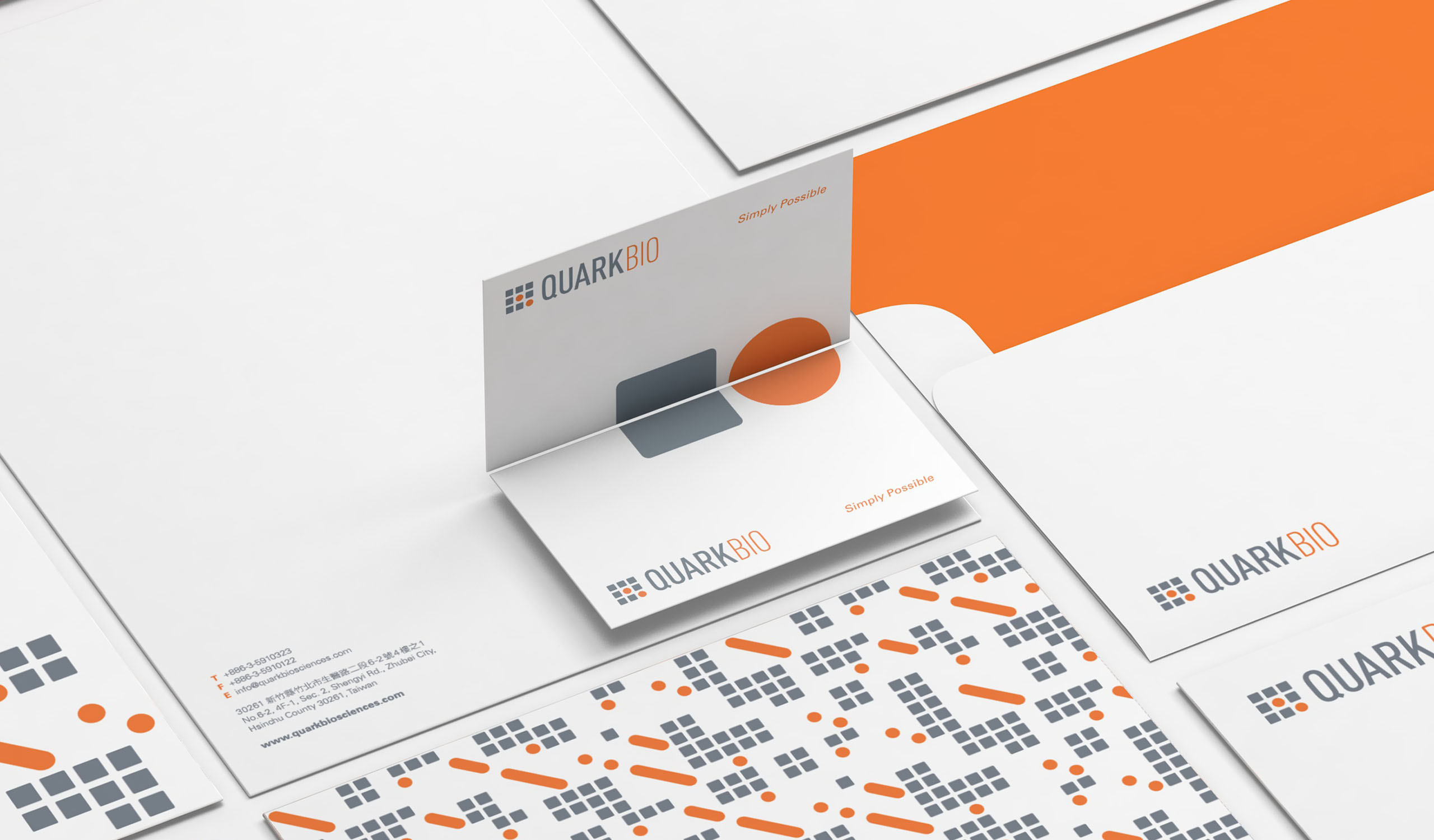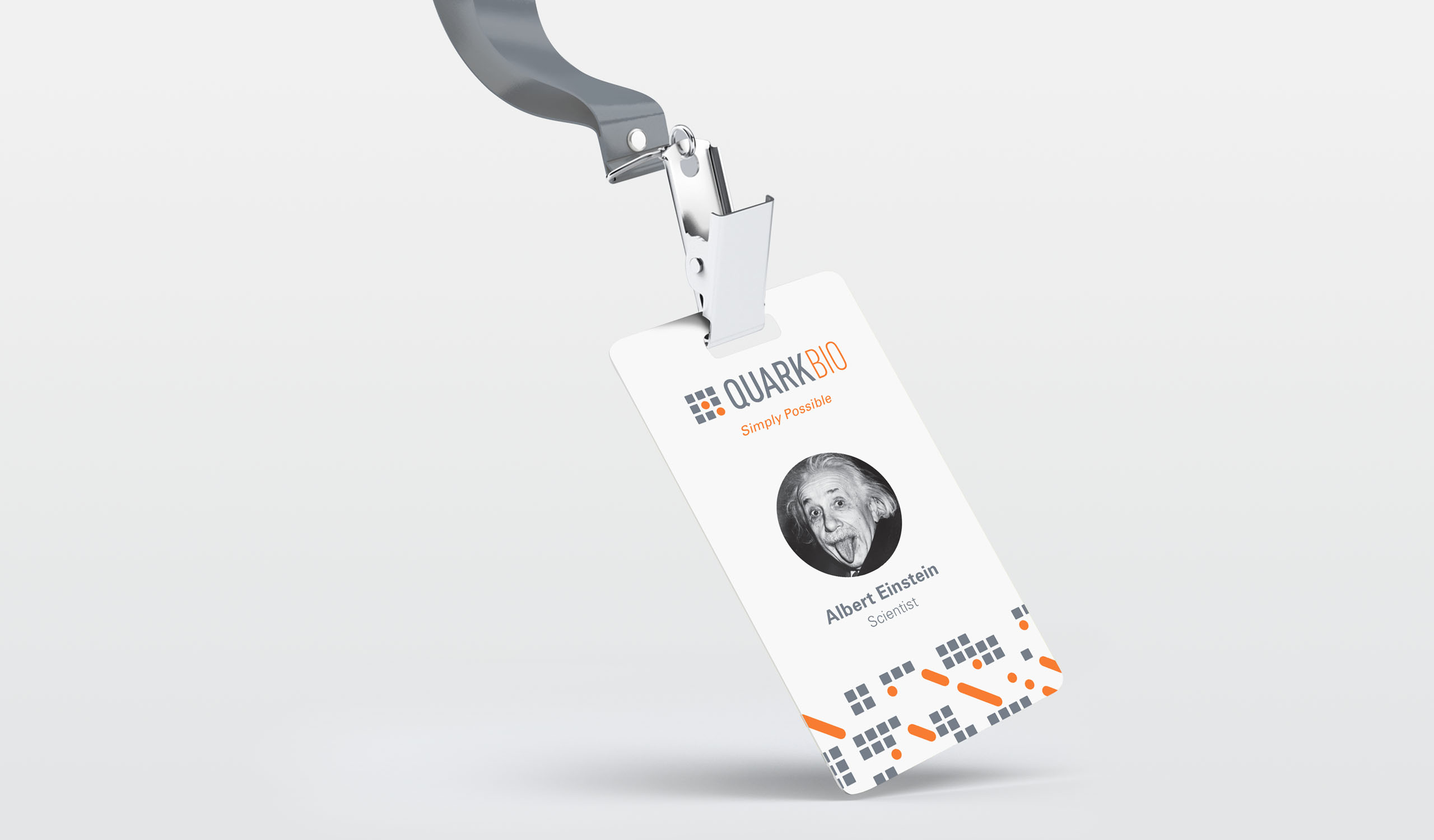 ---


© 2015 — 2023 不毛 nomo®creative