Thou crossest desert lands of barren years to reach the moment of fulfilment.
--------《Stray Birds》by Rabindranath Tagore.

"To understand bitterness is the path to knowing how to live life through a tasteful manor. " Learn to cherish, so in everyday life we will see the small details. Embrace happiness and hardship of life with opened arms.
唯有走過不毛之地,才有滿足的一刻。 --------《飛鳥集》泰戈爾。

「懂得苦味道的人,才能懂得生活真正的美好風味。」因為學會珍惜,所以才看得見日常生活中的細微,我們是這麼地幸福,至少能感覺到體溫,能嚐到各種況味。

---



T Branding Y 2011 CD Chi Tai Lin AD Yu Chien Lin D Chi Tai Lin, Yu Chien Lin PM Yu Chien Lin WR Lsy Sophie C FARAMITA Co., Ltd.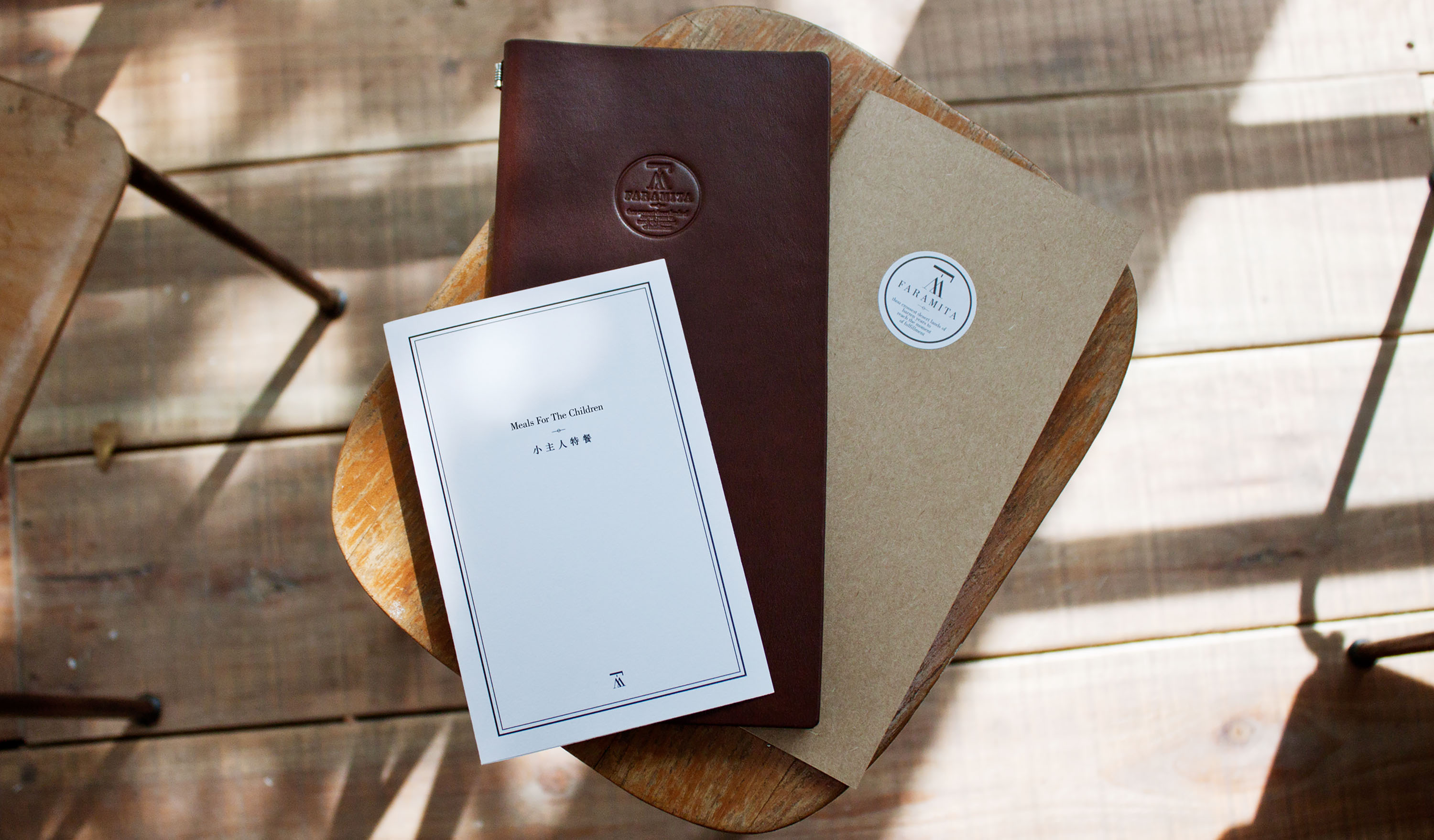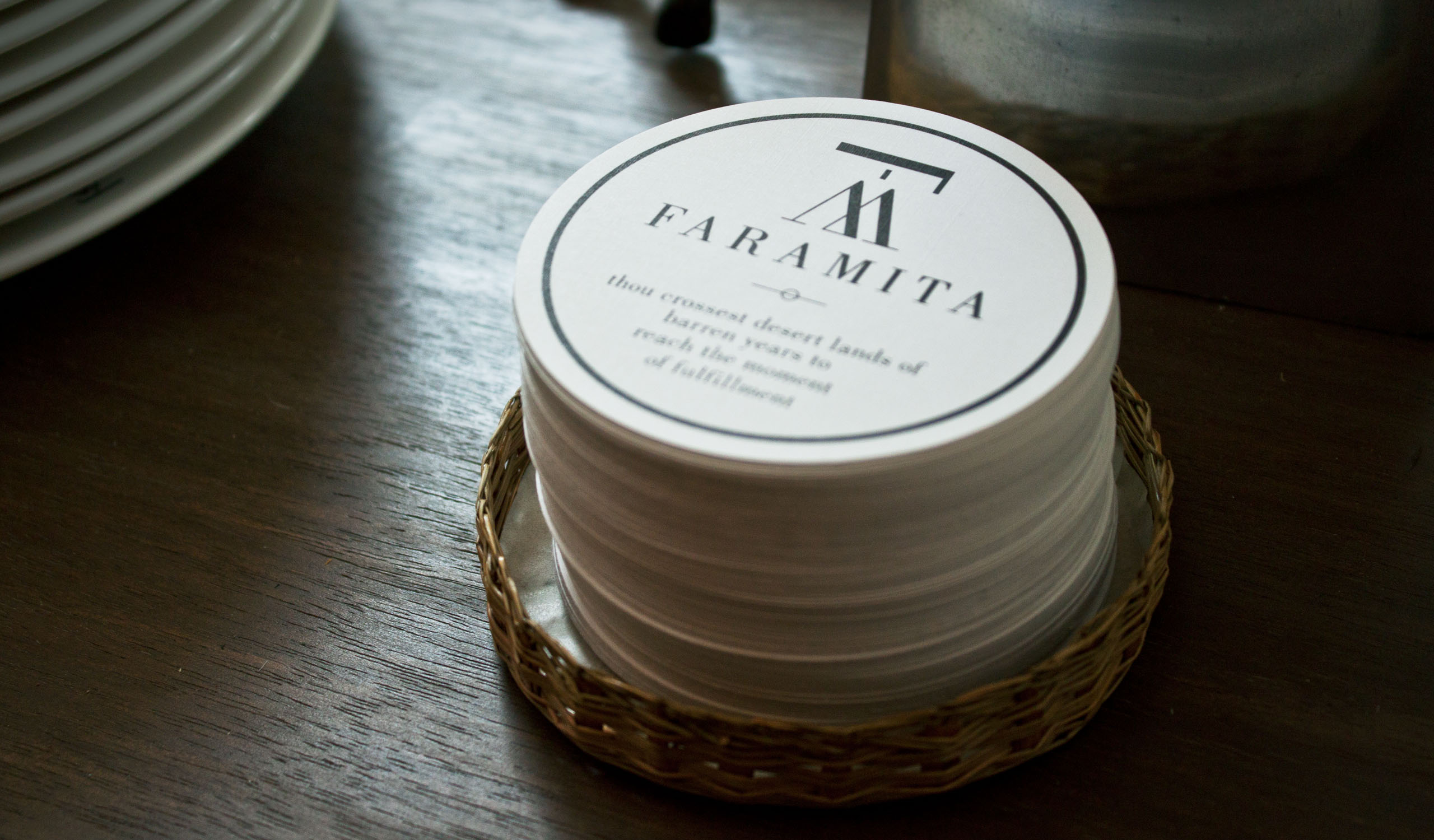 ---


© 2015 — 2023 不毛 nomo®creative