High-rate steakhouse "The WANG Prime Steak" was debuted in 2019 by Wowprime Group, it's first restaurant located at National Trade Center Building, Taichung. Based on Wowprime Group's 30 years heritage in catering services, The WANG elevated the luxury dining experience with steward service, dry aged steak from US prime rate beef, and wine pairing by sommeliers, presenting the cuisine feast ever made.

Wowprime Group is famous for its dish "Wanpin Steak", the symbol uses the iconic letter "W" and puts cattle horn on tip for the finishing touch, to recall the image to the public. The logotype is developed from the font "Futura", making the visual impression more modern and suave. For the color scheme, the creative team chooses black, white and matte gold, to make the elegant and luxury appearance.

Lavish design, attentive service, quality material and extraordinary skill, expensed a new level of dining experience, "The WANG" is ready to succeed the legacy of Wowprime Group.

王品集團於 2019 年推出全新頂級牛排品牌 THE WANG Prime Steak,品牌創始店座落台中 NTC 國家商貿大樓。THE WANG 以王品牛排作為品牌根基出發,將邁入三十年的餐飲服務經驗,打造尊爵貴賓的管家專屬體驗,主推 US PRIME 等級乾式熟成牛排淬煉迷人風味,由專業侍酒師的 Wine Pairing 服務,品味來自世界各地的頂級葡萄酒;創造前所未有的美食饗宴。

Symbol 概念取自代表性字母 "W" 導入牛角意象作為識別基因,連結王品牛排深植大眾的品牌印象,Logotype 選用具有現代感且形象俐落的 Futura 作為基礎,藉此打破過往傳統的視覺風格。在整體形象規劃則通過色彩計畫以沈穩濃鬱的黑白色調引領霧金色的點綴性烘托出 Logo 的識別焦點,塑造輕奢優雅的品牌形象。

鎏金輕奢的設計,細膩講究的服務,高級食材的烹飪工藝,在視覺、嗅覺、味覺上體驗頂級的盛情款待,邁向王品經典的下一站。

---



T Branding Y 2019 CD Chi Tai Lin AD Yu Chien Lin D Chi Tai Lin, Wun Siang Huang, Yu Chien Lin PM Yu Chien Lin P Wei Yang Print Plan Agent PH Wun Siang Huang (Identity) C Wowprime Group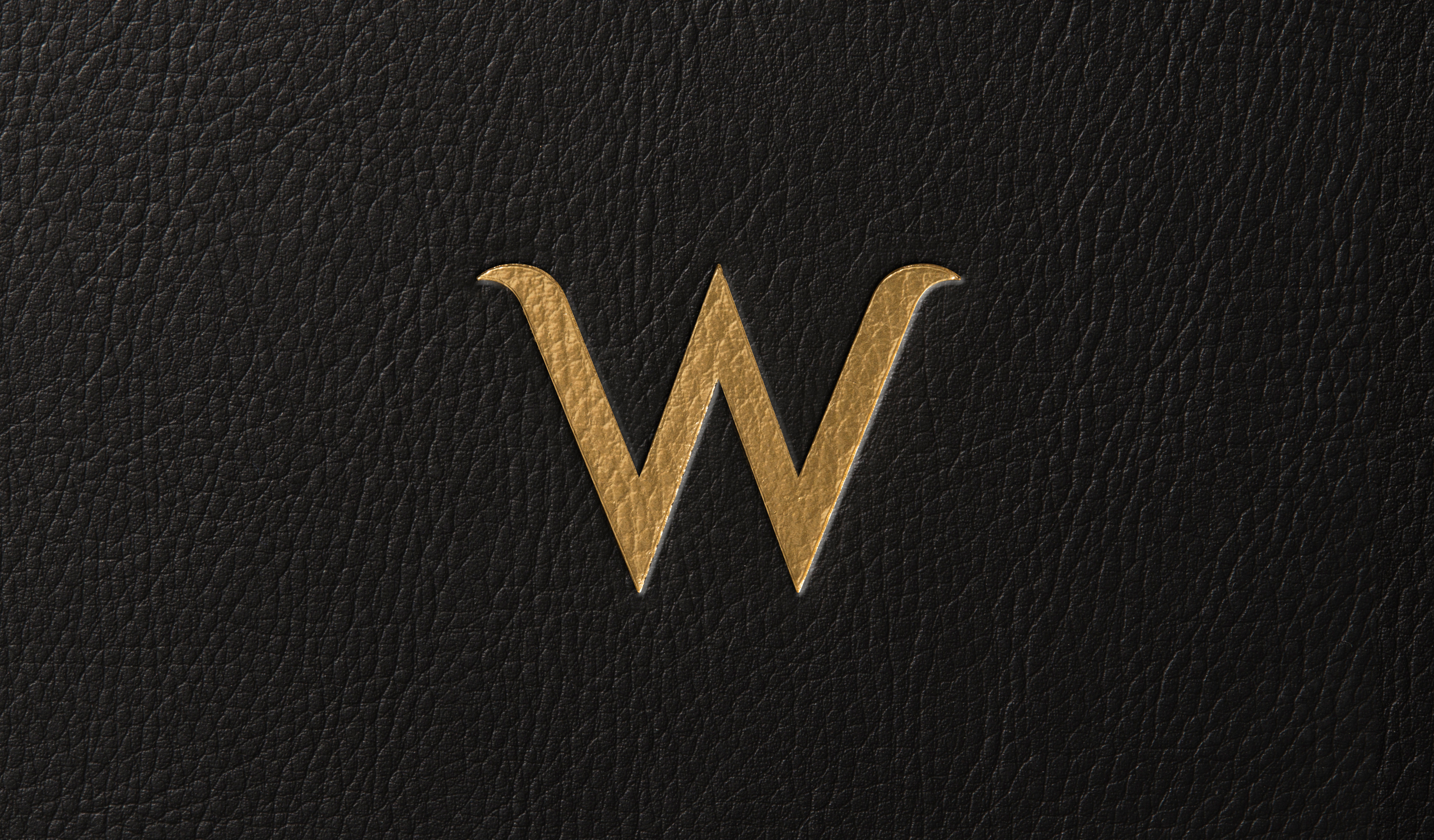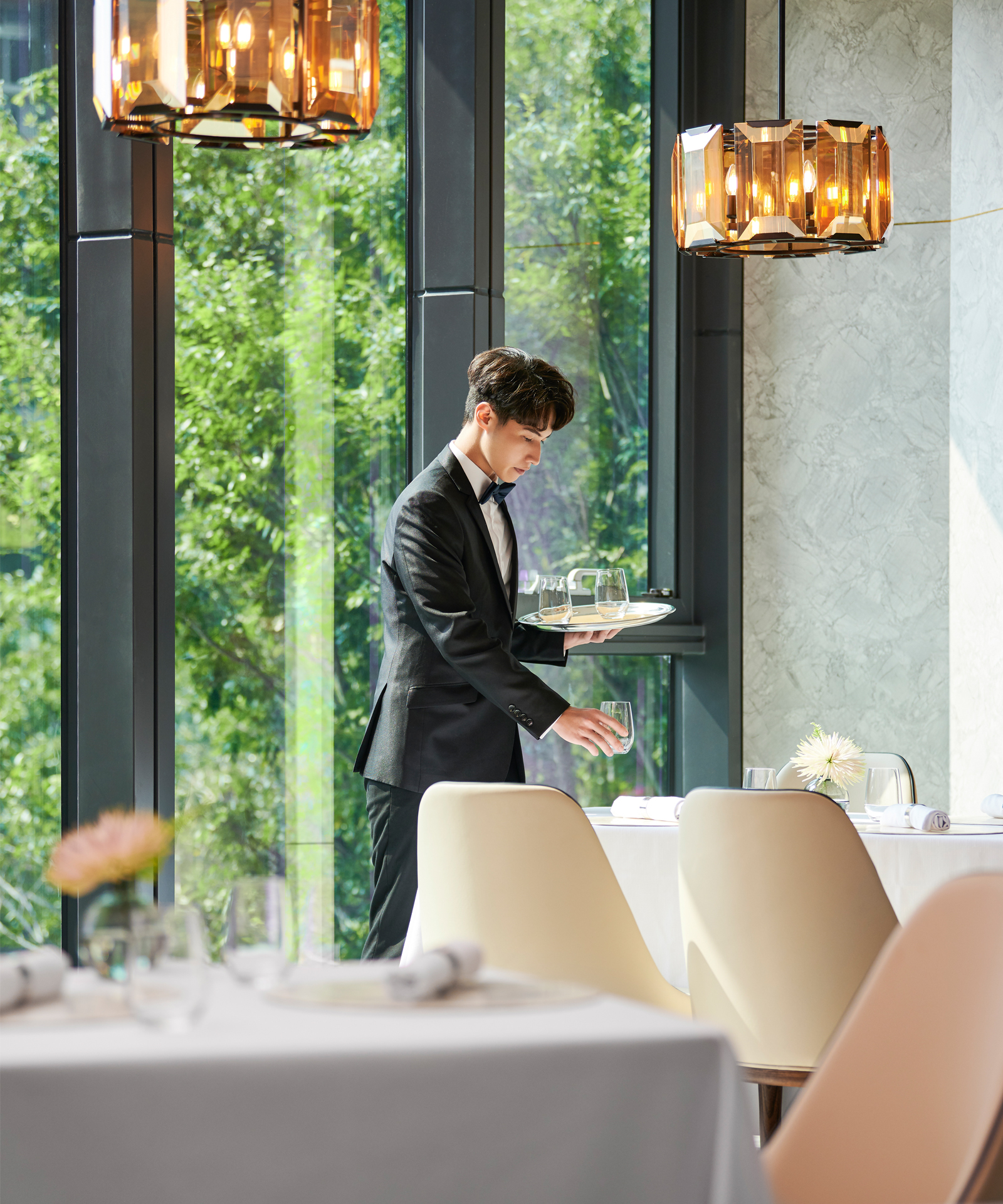 ---


© 2015 — 2023 不毛 nomo®creative